Train now better and faster with Active Touch.
The best positive trainig for your dog.
Active Touch or ActiveDogTrainer is a device to train your dog heelwork. The ActiveDogTrainer is worn on a special belt, positioned at the waist, hip, or thigh depending on the size of the dog being trained. When the dog's nose makes contact with the device (in the starting position, during walking, changing direction, and sitting), it triggers a buzzing sound, affirming its own action and behavior. This results in intentional conditioning, increased activity, and motivation for the animal.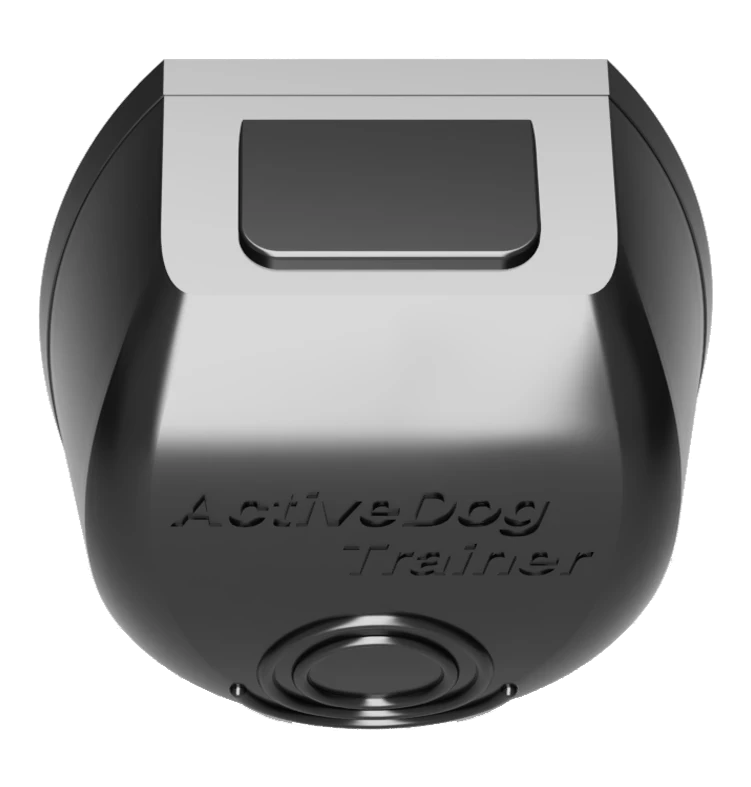 Power Button
For Switching on and off,
simply double-tab.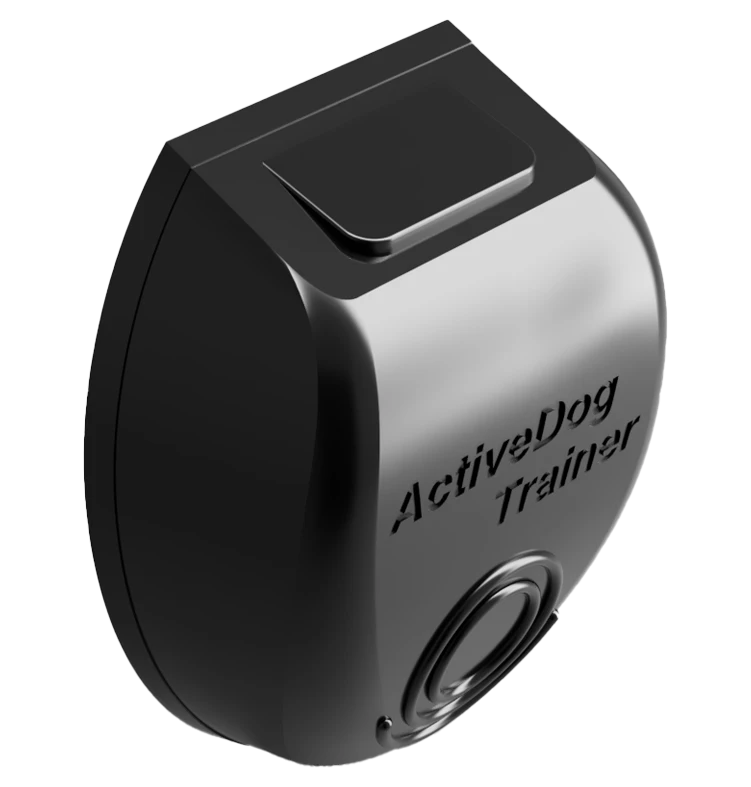 Sensor
When the dog touches this area,
the active touch signal sounds.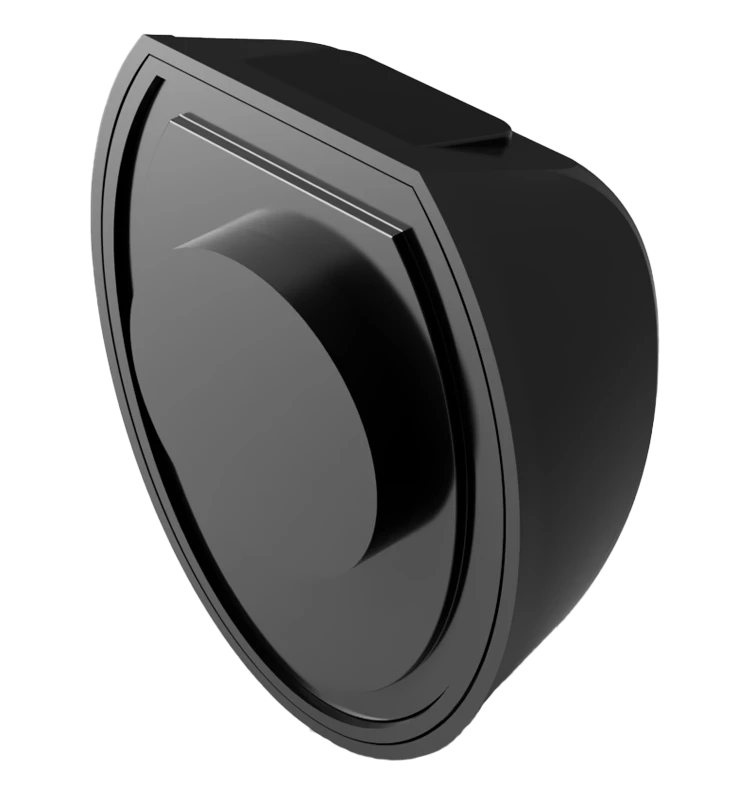 Magnet
To attach the device on your
body or item
What´s the word on Active Touch?
"With Active Touch I trained a perfect heelwork with so many different breeds. If you want your dog in a perfect position with an outstanding expression this small tool will bring you on a new level."
"I use the Active Dog Trainer since years for my dogs to teach him heelwork in a fast and awesome positive way."
"As an active dog trainer, it is important to me that my dogs gain positive experiences in their learning behavior and that my training is sustainable and future-oriented. I realize this with the Active Touch and therefore I am the biggest fan!"
Are you interested in an Active Touch product? Enter your email address to receive updates and special offers.